Hotels and B&Bs on the Amalfi Coast
Reserve an accredited seaside hotel
A seaside hotel recommended by our boat rental company. Are you reaching for a good place to sleep during your holidays in Amalfi Coast? Reserve your stay at the Hotel il Pino in Praiano and you'll receive special discount on our charter services.
Amalfi Yachting Charter
is a company completely dedicated to your relaxation and entertainment. We love to offer a moment of joy and leisure to the customers who like to stay on the Amalfi Coast, to welcome them in a place that transmits wellness. Our company owns a small sea-view hotel in the heart of Praiano; the perfect place for both a relaxing or an active and exciting vacation.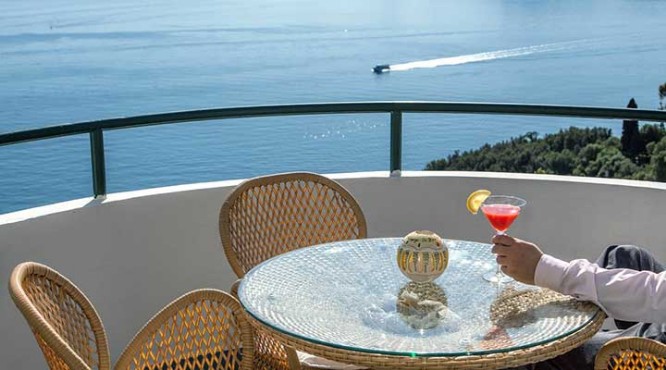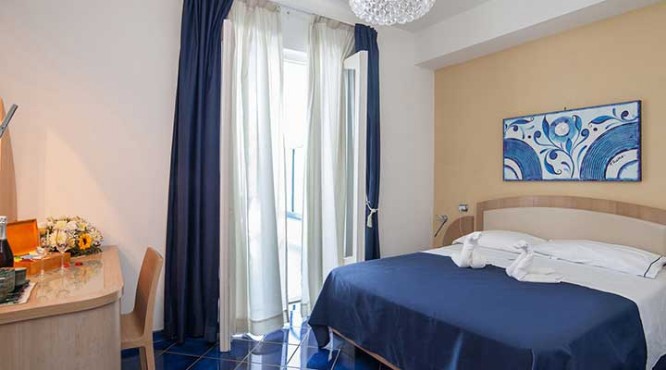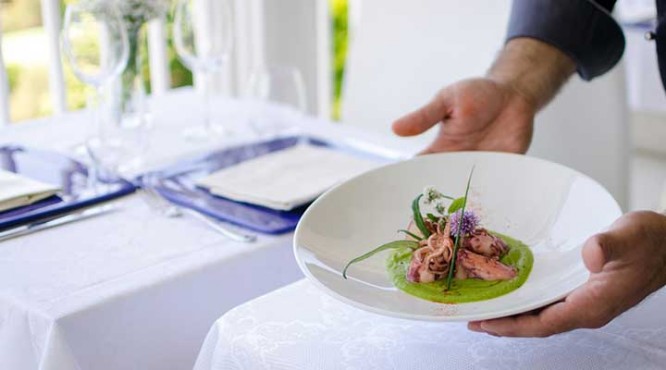 Hotel Il Pino, a slice of heaven in the heart of Praiano, is only 6 km from Positano and 10 km from Amalfi. All rooms, located on three floors with elevator, are finely decorated, large and bright, and all enjoy the sea view that stretches from the Archipelago Li Galli to Capri Island.
Our staff is at your disposal to satisfy any necessity you have and make your vacation unforgettable. At the reception you can book one of our
boat tours at the best deal available, to visit the most picturesque nooks of the Amalfi Coast and the Gulf of Naples in a customized excursions, also at night time. For further information, check the
Official Website
.
Hotel and Relax

Why choose Amalfi Yachting Charter?

To enjoy a slice of paradise;
To get the best deal on our boat excursions;
To get a complete touristic package.
Where to Sleep near Positano
Find out about our best deals
Amalfi Yachting Charter
has made a name for the quality and variety of services which offer the opportunity to visit various locations on the
Amalfi Coast, Sorrento Coast and Gulf of Naples. Our crafts are crewed by a professional, qualified and expert team that will always guarantee a great service and the satisfaction of the customers.
Shore Excursions
Customized tours for cruise passengers. Boat tours depart from the Gulf of Naples and the Gulf of Salerno.
Hotel & Relax
A magnificent sea-view hotel for your holidays on the Amalfi Coast. Discover our packages to relax and enjoy your vacation.
Overnight and B&B
Boat rental to overnight at Amalfi Port and sail for a trip the following day.
Water Taxi
Private boat transfer from/to the airport, train station and hotel on the Amalfi Coast, Capri Island and the Gulf of Naples.
It seems almost impossible that a boat can guarantee you so many solutions: fantastic and creative ideas to celebrate a particular event, relax for a day, attend local events, transfer from and to the airport, organize a party with friends and plan a "tasty itinerary" visiting local farms and wineries, and restaurant on the Amalfi Coast.