Positano-Capri Sunset Tour
Rent a yacht and sail the Mediterranean Sea
Organized mini cruises for romantic excursions at sunset or family holidays. Make sure you don't miss anything. Rent a private yacht for 4 hours throughout the Amalfi Coast and Capri.
A mini cruise is a few hours excursion that allows you to visit the Amalfi Coast and Capri at sunset
. Experience a cruise vessel with all the benefits of a private yacht, exclusively reserved for you, your friends and your family. A wonderful experience on one of our boats with a personal crew.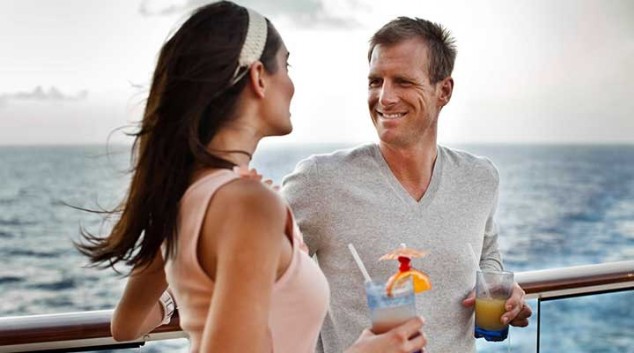 Romantic weekend on the Capri boat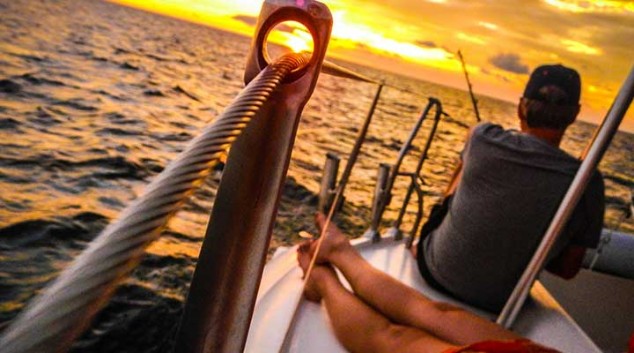 Sunset mini cruise Amalfi and Positano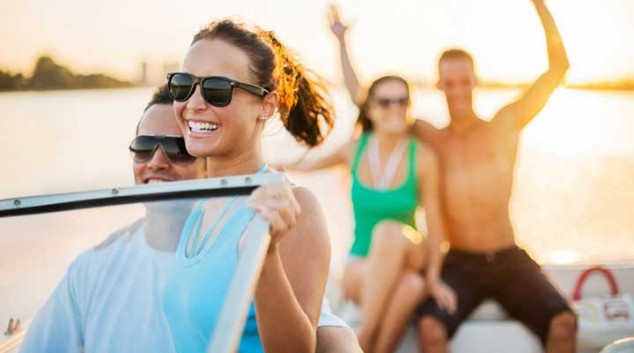 Tourist trip Sorrento and the Gulf of Naples
When you reserve a boat, you will have the opportunity to chose your itinerary and ask your crew when to sail from Positano port
; where to shop, visiting the historical center of a town or a city around which you are cruising, or arrange a candlelight dinner with your significant other under the starry sky. Reserve a mini cruise to follows all the routes of the Amalfi Coast and Capri island. Explore secret bays and incredible places, and overnight on board our comfortable yachts!
Looking for a Capri Sunset Boat Tour?
Reserve your yacht!