Amalfi Coast and Capri Shore Excursions
Departures from the port of Salerno, Amalfi and Naples
Boat excursions, boat trips and half-day tours for cruise ship passengers. MSC, Royal Caribbean, Costa Pacifica, Mein Schiff, Vision of The Seas: what's your cruise ship? Contact us! We can meet you at the cruise port of Amalfi, Salerno, Naples and Sorrento.
The excursions for cruise passengers are custom tours that provide an excellent alternative to the usual group visits addressed to tourists that dock, with their cruise ship in the ports of Naples, Salerno and Sorrento. Suggest a myriad of solutions to visit the cities included in the itinerary of your cruise line: sightseeing tours, guided tours, food tours and fast-transfers to reach all the historical towns of the sea.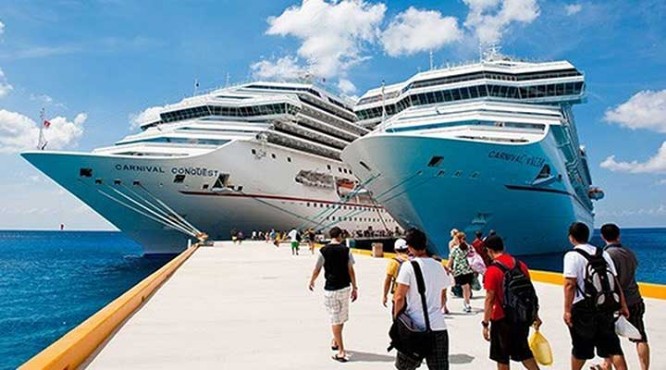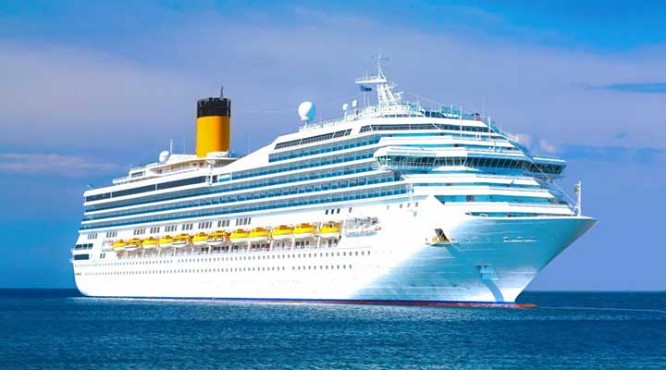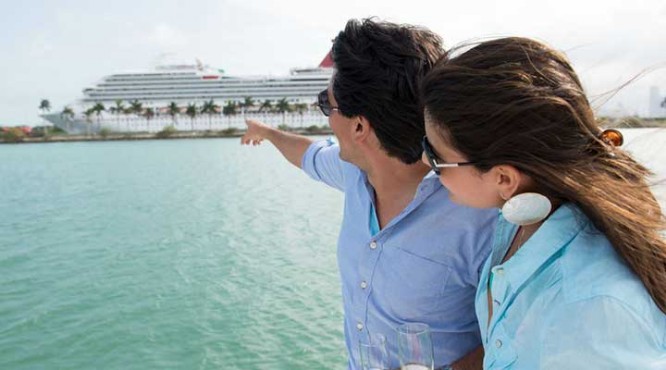 Despite notes hourly restrictions imposed by companies, your boat trip will be an exceptional travel experience that will show you, in a short time, everything there is to see in the Amalfi Coast and the Gulf of Naples, alternating moments of culture in moments of relaxation and leisure.
If you have already booked a trip on a cruise, you will stop at the port of Salerno, Sorrento and Naples, and are making the idea of organizing autonomously your visit in the area, book ahead of our excursions: you save on the total price of the service .Find out how, in the offer section!
Shore Excursions for Cruise Passengers

Why Choose Amalfi Yachting Charter?

To customize your route, without following the usual routes;
To travel on a yacht with a guide at your disposal;
To organize the best and return in time to the port of departure.
Cruise Shore Excursions Group
Find out about our best deals
Amalfi Yachting Charter
has made a name for the quality and variety of services which offer the opportunity to visit various locations on the
Amalfi Coast, Sorrento Coast and Gulf of Naples. Our crafts are crewed by a professional, qualified and expert team that will always guarantee a great service and the satisfaction of the customers.
Shore Excursions
Customized tours for cruise passengers. Boat tours depart from the Gulf of Naples and the Gulf of Salerno.
Hotel & Relax
A magnificent sea-view hotel for your holidays on the Amalfi Coast. Discover our packages to relax and enjoy your vacation.
Overnight and B&B
Boat rental to overnight at Amalfi Port and sail for a trip the following day.
Water Taxi
Private boat transfer from/to the airport, train station and hotel on the Amalfi Coast, Capri Island and the Gulf of Naples.
It seems almost impossible that a boat can guarantee you so many solutions: fantastic and creative ideas to celebrate a particular event, relax for a day, attend local events, transfer from and to the airport, organize a party with friends and plan a "tasty itinerary" visiting local farms and wineries, and restaurant on the Amalfi Coast.